Attestation of certificates
Certificate attestation is a compulsory procedure for getting the visa approval. Anyone who is planning to go to abroad for employment, start-ups or higher studies has to submit documents to the respective authorities for document verification. Without proper certificate attestation (verification by authorities), the country can reject your visa application as well as work permit.
All-in-One Document Attestation
Service for Your Personal,Educational & Business,
Documents
We provides you with the latest information and guidelines on the attestation/apostille procedures involved in making application for attestation of documents from Ministry of External Affairs.
HASSLE FREE SERVICE
TRACKING AND SAFETY OF DOCUMENTS
EXPERTS AND KNOWLEDGEABLE EMPLOYEES
EXCELLENT CUSTOMER SUPPORT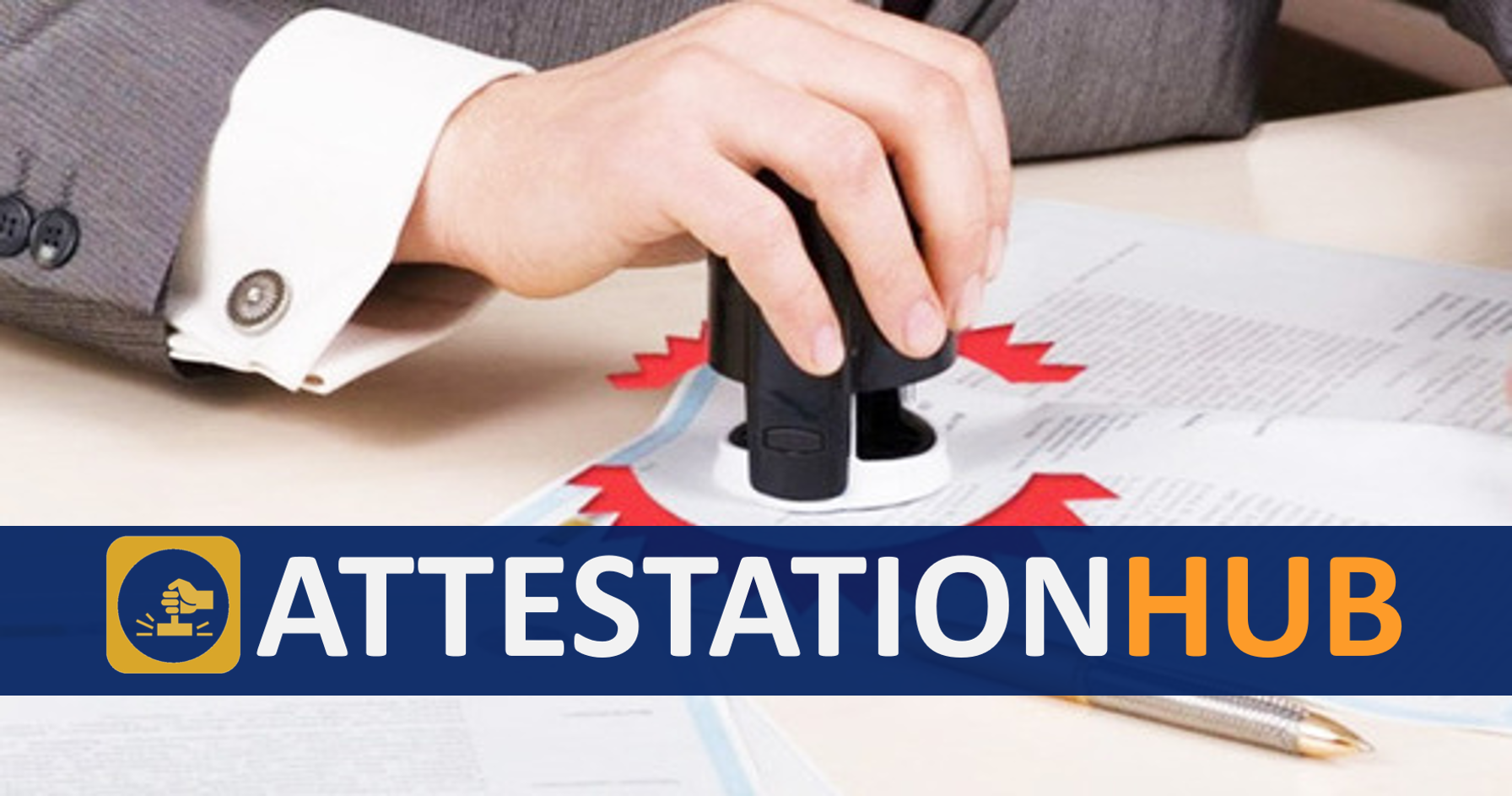 Attestation Hub undertakes following Indian Certificate Attestation services :
Commercial Document Attestation
Certificate of origin.
Certificate of incorporation.
Invoices.
Physical/chemical analysis reports of products.
Packaging list.
Special certificates.
Memorandum of association.
Power of attorney.